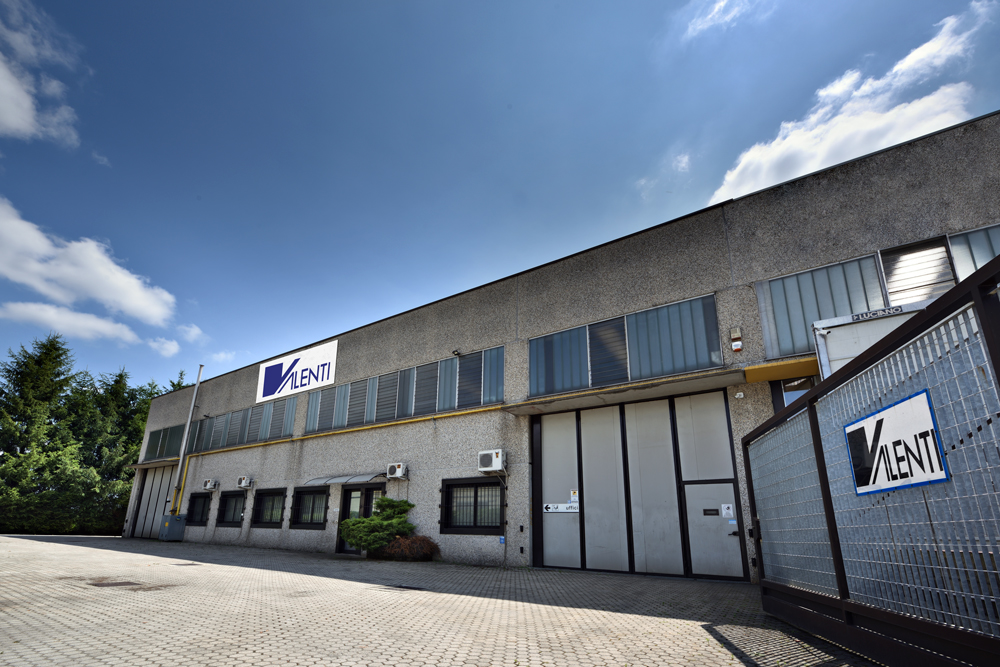 Valenti s.r.l., a ISO 9001 and OHSAS 18001:2007 certified company, has a forty-year tradition in foundry equipment.
Established in 1969 by a team of willing craftsmen, it has widened the range of its products, going from experimental equipment, suitable for prototypal castings, to complete equipment for volume production.
Valenti s.r.l. works in the most varied industrial sectors, such as gravity, low and high pressure castings, microcastings, lost foam, plastic moulds and sheet dies.
Advanced 2D and 3D design methods, specific CNC tool paths processing, very modern NC high speed machines, very rapid delivery time, complete quality control during all production cycle, are only few of the many reasons that allow VALENTI S.r.l. to reach a world-wide prominent position.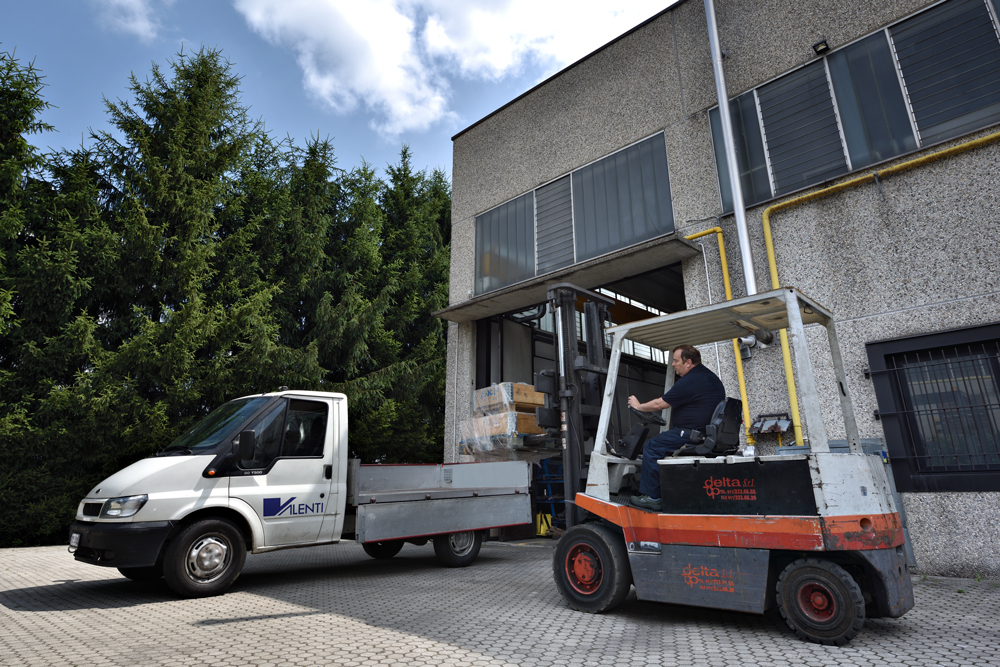 The equipment by VALENTI S.r.l. are used in the most varied industrial sectors, some of them in constant evolution, such as the automotive, aircraft and space industry. The high precision and confidentiality requested in these sectors are another guarantee of our products.